Royalty Free Summer Music Update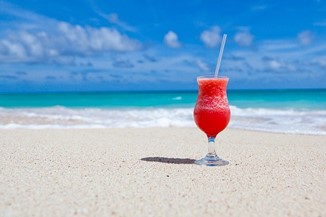 Hi all!
It's been a while since I uploaded any new royalty free music.
This is because a few years ago I switched from Royalty Free music to Stock music. 
One big reason was that stock music was earning me quite a lot more then royalty free music.
However I also still sell no credits licenses sometimes and I'm happy that people are still interested in supporting the royalty free music.
Another big reason for uploading less royalty free music is that people have been showing interest in the Patreon.
For me this is really important because it helps so much with creating a more stable income.
(Which is a huge challenge for a composer)
My Patreon needs content to make it interesting and I have big plans for it ;)

But this following update will have some Royalty Free Music! Cheers!
I would like to thank all my supporters! All the people giving me credit, buying my music and my Patreon Supporters.
Thank you! Have a great summer!
Songs:
Tim Beek - 4 August 2020
---