Tim Beek Shard Seekers Soundtrack on Spotify!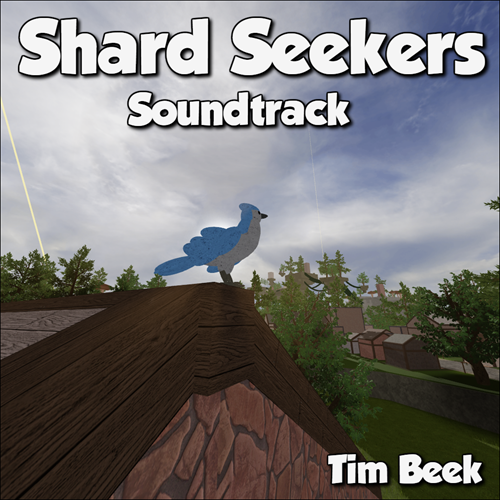 I have now published some music on Spotify! The Shard Seekers soundtrack to be exact.

You can listen to it here on spotify

While you are at it. You can follow me on Spotify! Would be so cool!! Thanks a million!

Follow me on Spotify Desktop App

Follow me on Spotify Web Version

It's a little bit more tricky to get your music on Spotify but it's now made more easy to get in.
I'm still thinking what else I should publish. 
Tim Beek - 28 February 2020
---